DETAILING SERVICES
All prices listed below are estimates for vehicles in their respective size categories based on in-shop service.  Mobile service within our service area is available for an additional charge. Surcharges may apply due to the condition of the vehicle.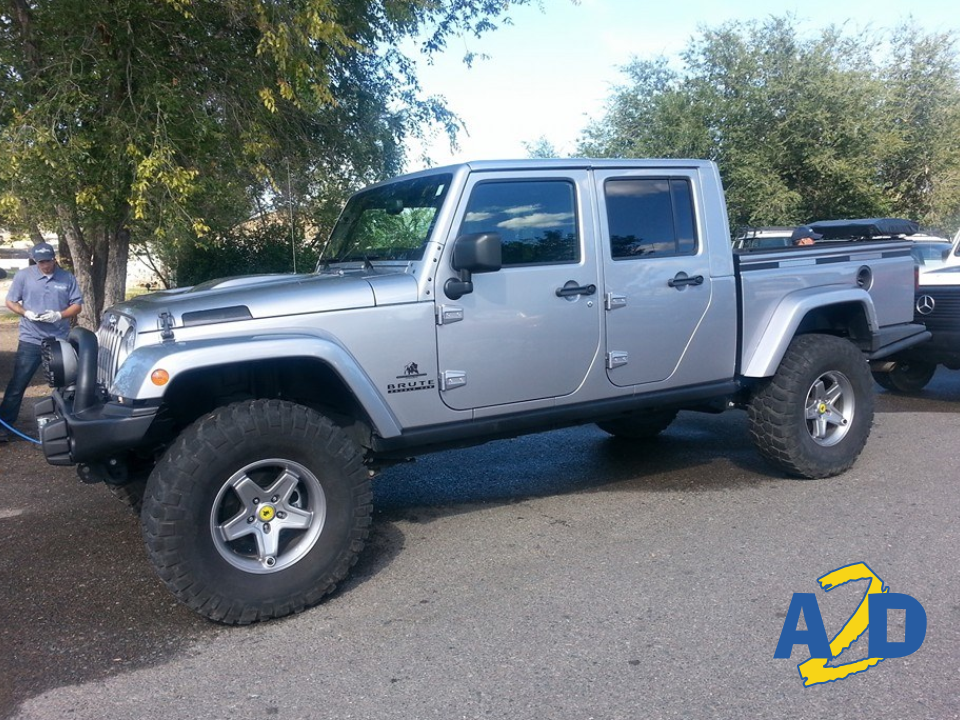 EXTERIOR DETAIL with CLAY TREATMENT
Hand wash with removal of all bugs and tar

Decontaminate all the exterior paint surface with clay treatment – this removes the embedded particles that cannot be removed with washing alone

Identify and remove surface scratches and imperfections

Apply the final paint coat finish/protectant and UV protectant on exterior plastics
$99-$249
Add an inside vacuum, wipe down and streak-free glass and mirrors: starting at $25 depending on size and condition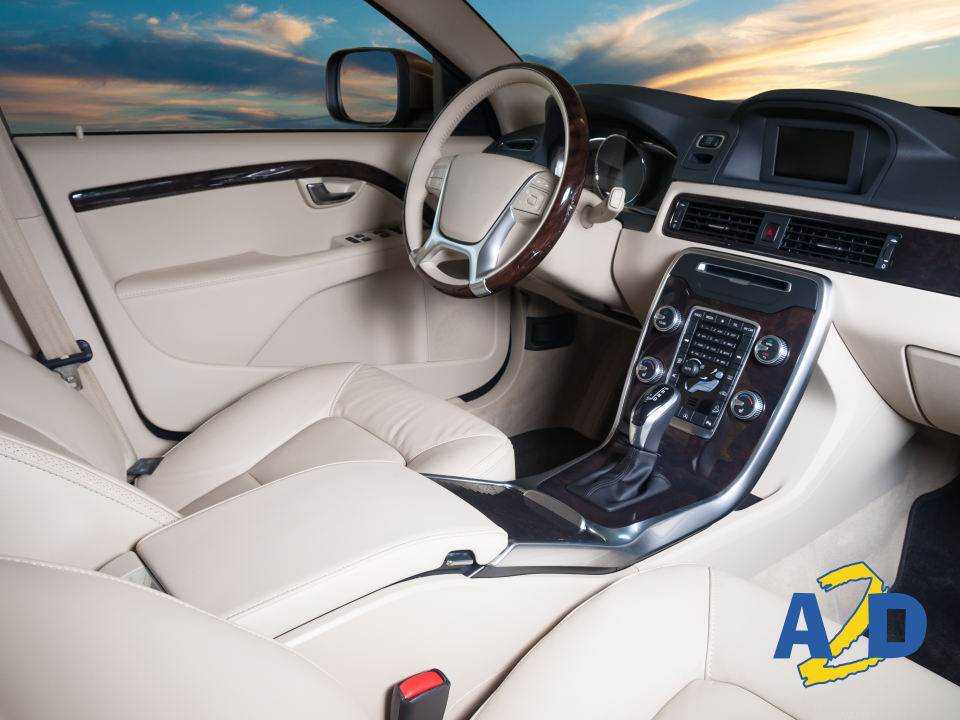 INTERIOR DETAIL with VAPOR STEAMING
Complete and thorough vacuum including the trunk. All interior surfaces cleaned by hand

Professional vapor steam cleaning and disinfecting of air vents, doorjambs, and all nooks and crannies.

Shampoo/extract all upholstery, carpets and floor mats.

Deep clean and premium treatment of all leather (if applicable)

Streak-free clean interior glass and mirrors.
$149-299
Add an exterior hand wash, clean wheels, and dress tires: starting at $25 depending on size and condition.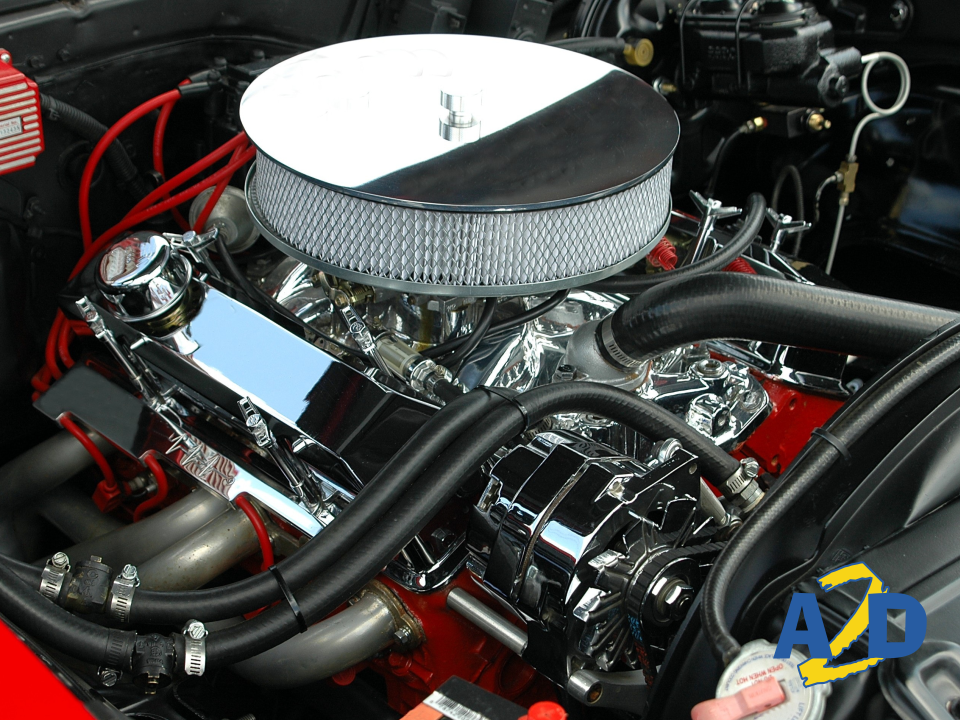 Degrease and Detail engine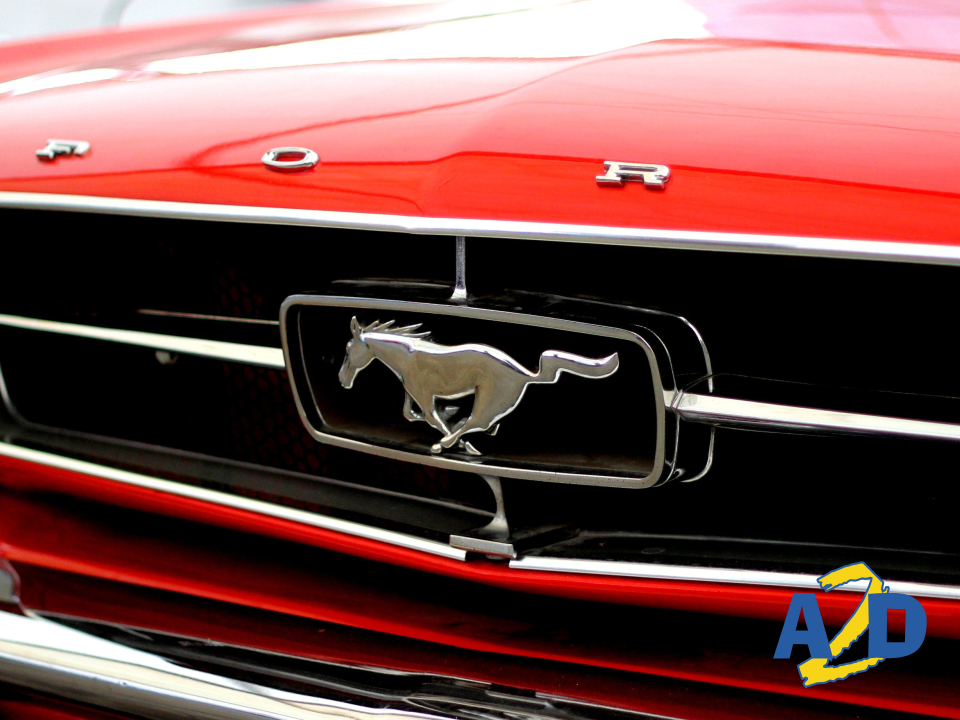 COMPLETE DETAILING SERVICE
Our most popular service includes both an interior and exterior detail to transform your vehicle inside and out.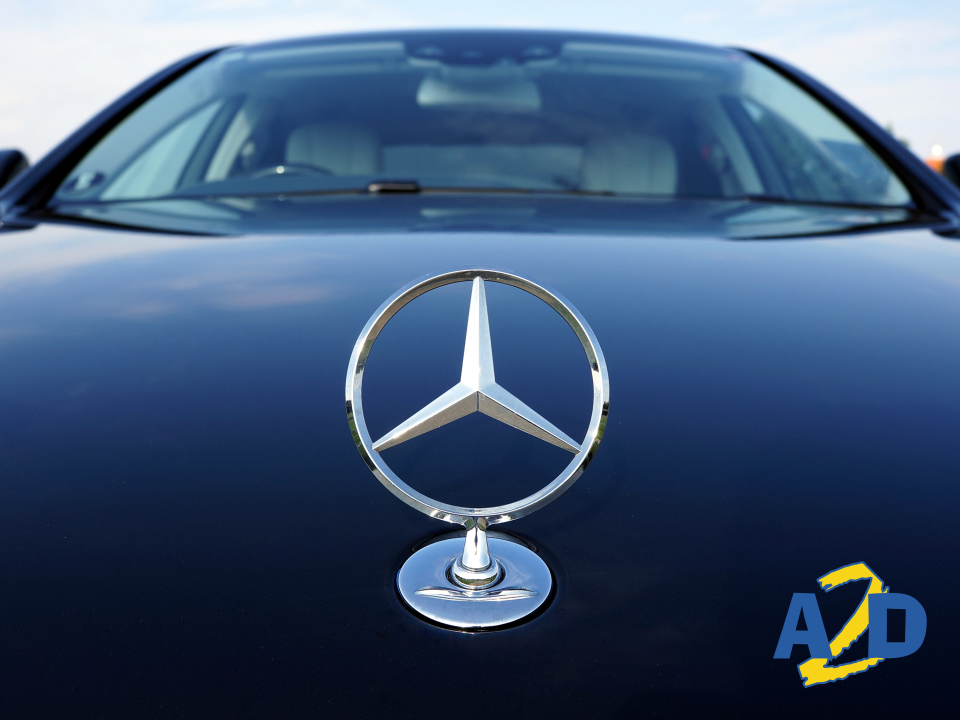 Includes an Exterior Detail

Nine Times Clearcoat Protection

Up to a Lifetime Protection Waranty

CLICK HERE for more information about System X Coatings